From Facilitated Solutions' Family Mediation Basics Training Manual with acknowledgements to David Dyck.
---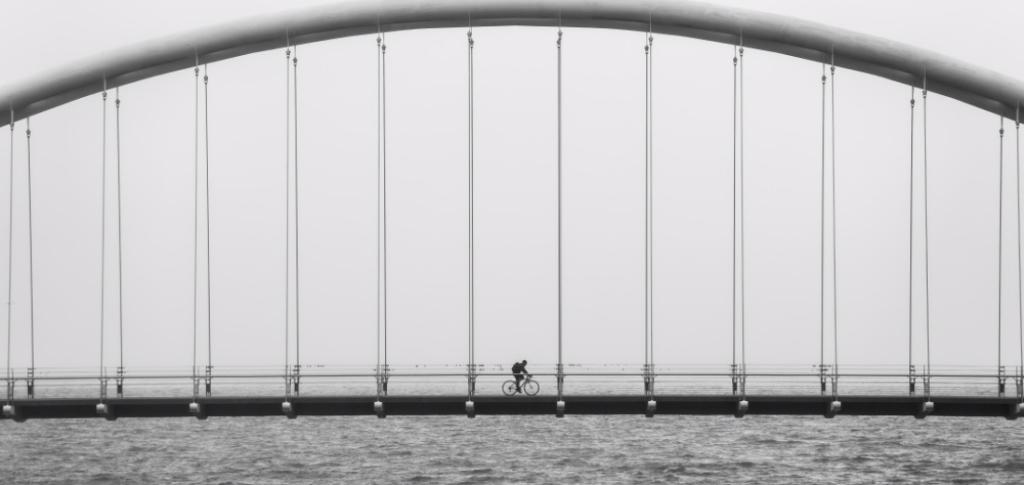 From my perspective, the role of the mediator is not best understood in terms of impartiality or neutrality. These words are at best inadequate and at worst quite inaccurate in my view.
With respect to the role of the mediator, we talk about
balanced partiality rather than impartiality or neutrality.
Here's why:
Many of the traits needed in a mediator — compassion, non-anxious presence, a broader perspective and a willingness to bring it into the room, warmth, safety, and balanced solidarity, courage and a willingness to offer a timely challenge, grace and humour borne of true connection, and the respect associated with believing profoundly in an another's innate capacity and resilience — are not best conveyed by (and indeed may be incompatible with) words such as neutrality and impartiality.
While these words may be useful to the extent that they steer the mediator away from behaviours associated with one-sidedness, their equally strong connotation with remaining distant and uninvolved arguably makes them unhelpful. Ultimately, the notion of impartiality leads us away from the connection, involvement, and heart that our task requires and towards a level of aloofness that will generally not help us or our clients to be at our best.
What mediator can accurately describe her/himself as neutral or impartial in the sense that they are without prejudices, biases, partialities or influence on the parties? On the contrary, as a mediator, I have strong partialities and biases – about the value of cooperation over competition, non-violence over violence, shared voice/power over domination – many of which led me to become a mediator in the first place. In the same way, I have developed mindsets, skills and ways of being that they are absolutely trying to bring to bear on the conflict and parties and which the latter are likely to find useful, but only if I am willing to share of them in the mediation room.
As a mediator then, I practice not impartiality but balanced partiality. Rather than being on no one's side, I am on both sides. Rather than impartial, I am partial to both. For what the parties need most, in my view, is not someone under the delusion of neutrality (an impossible task in any case) but someone who brings their whole self with full awareness and transparency of their partialities into the room. They need someone who, rather than deny their commitments and influence, makes them plain and whose partialities ring true to their clients. They need me to be aware of my own stakes, understand that these will inevitably affect the process, and thus consciously seeks to hold those stakes in balance while remaining accountable to the parties to this end.
With respect to the process, it's about
getting emotional and giving support.
With respect to the mediation process, some of my basic assumptions about conflict and about people in conflict imply the need for an approach that recognizes the primacy of emotions and emotional reactivity, attachment injury, and meaning-making rather than one that pretends as if human beings are creatures who are driven primarily by calculations of rational interest. That is, our process must truly "get it" that conflict is emotional and limbic before it is rational and pre-frontal.
Furthermore, these same assumptions imply that our mediation processes must devote space, time and energy not only to joint sessions – which remain critical – but to one-to-one sessions for individual support, reflection, and coaching. This is critical to facilitating the individual change and face-saving that the most successful and empowering experience of mediation requires.
Finally, my assumptions imply the need for a mediation process that intentionally builds in sufficient time in-between sessions for individuals to reflect, assess, and "sleep on" the issues, their evolving needs, and the changes that may be required of them.
The mediation field is wonderfully diverse. Mediators and ADR practitioners understand their roles in different ways, operationalizing different sets of assumptions. I think acknowledging our assumptions and mental models is absolutely fundamental to being mindful about (and managing) how these impact our work.
Because, make no mistake, they do.